15/02/2021 |
Comments
Share with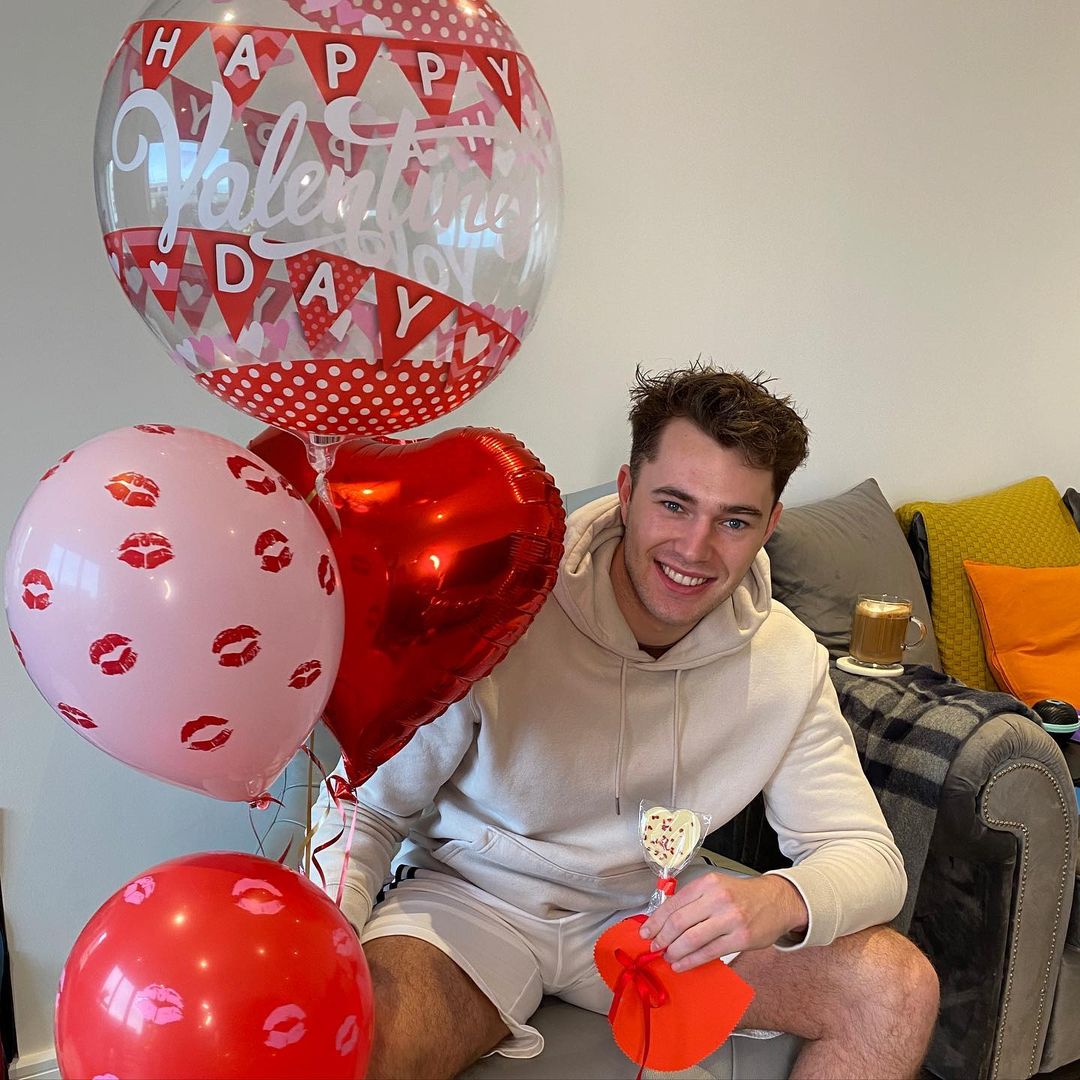 Curtis Pritchard has left fans guessing over the weekend as he shared a snap of him being spoiled on Valentine's Day.
Surrounded by balloons and chocolate the Love Island star captioned it; "To my #valentine you are absolutely incredible, amazing and so special 😍❤️ thank you for the gift 💝."
But everyone wants to know, who is Curtis' Valentine? The 25-year-old hasn't gone Insta official with anyone at the moment, so it seems he has a secret girlfriend that he's being coy about.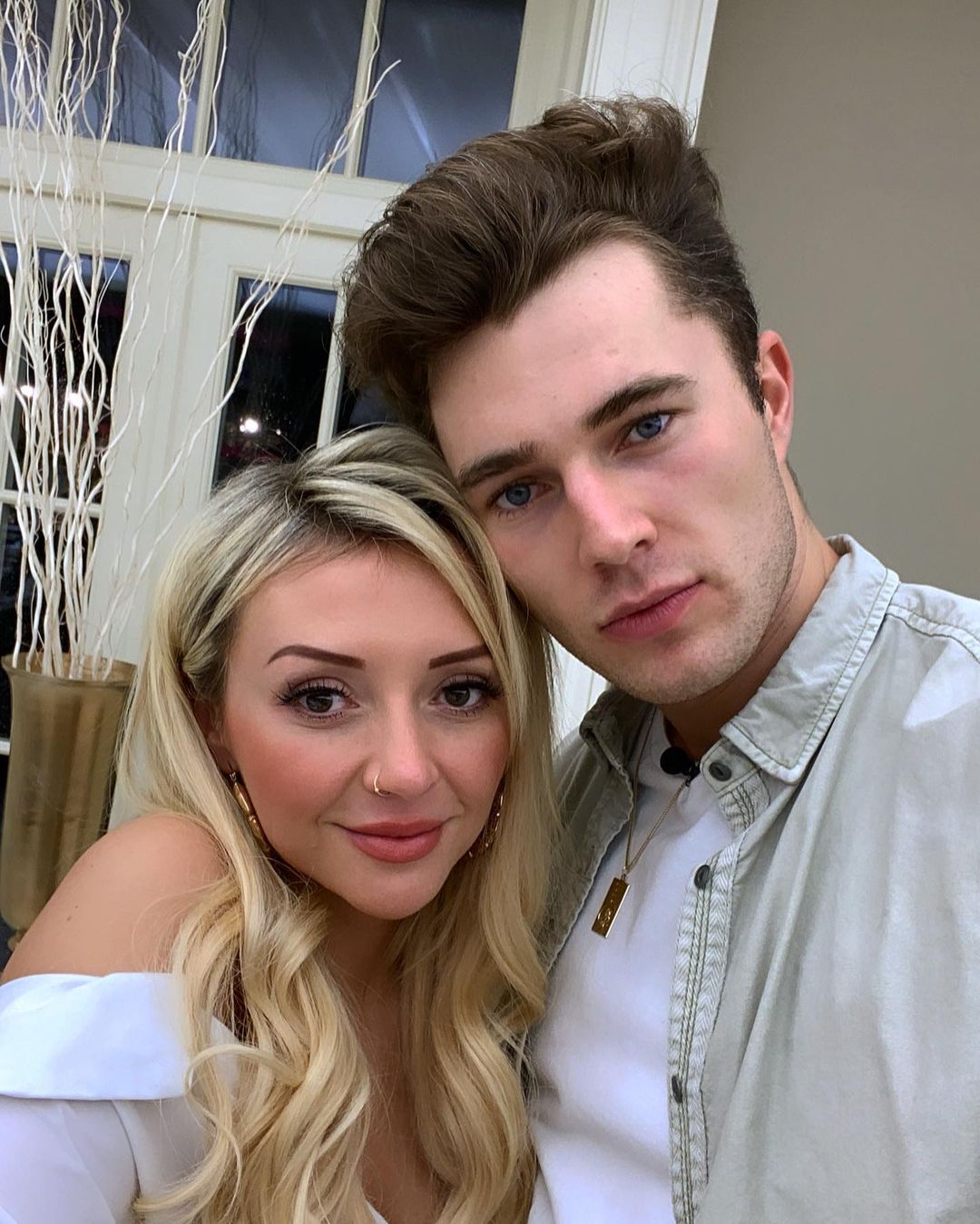 There were rumours back in December that he was dating Coronation Street star Kimberly Hart-Simpson.
The news comes as Curtis shared a smiling picture of the two on Instagram, 'confirming' that they're in a relationship.
The caption read; "@kimberly_h_s is the best !!! Waking up and not seeing your face in the bed next to me this morning just didn't feel right"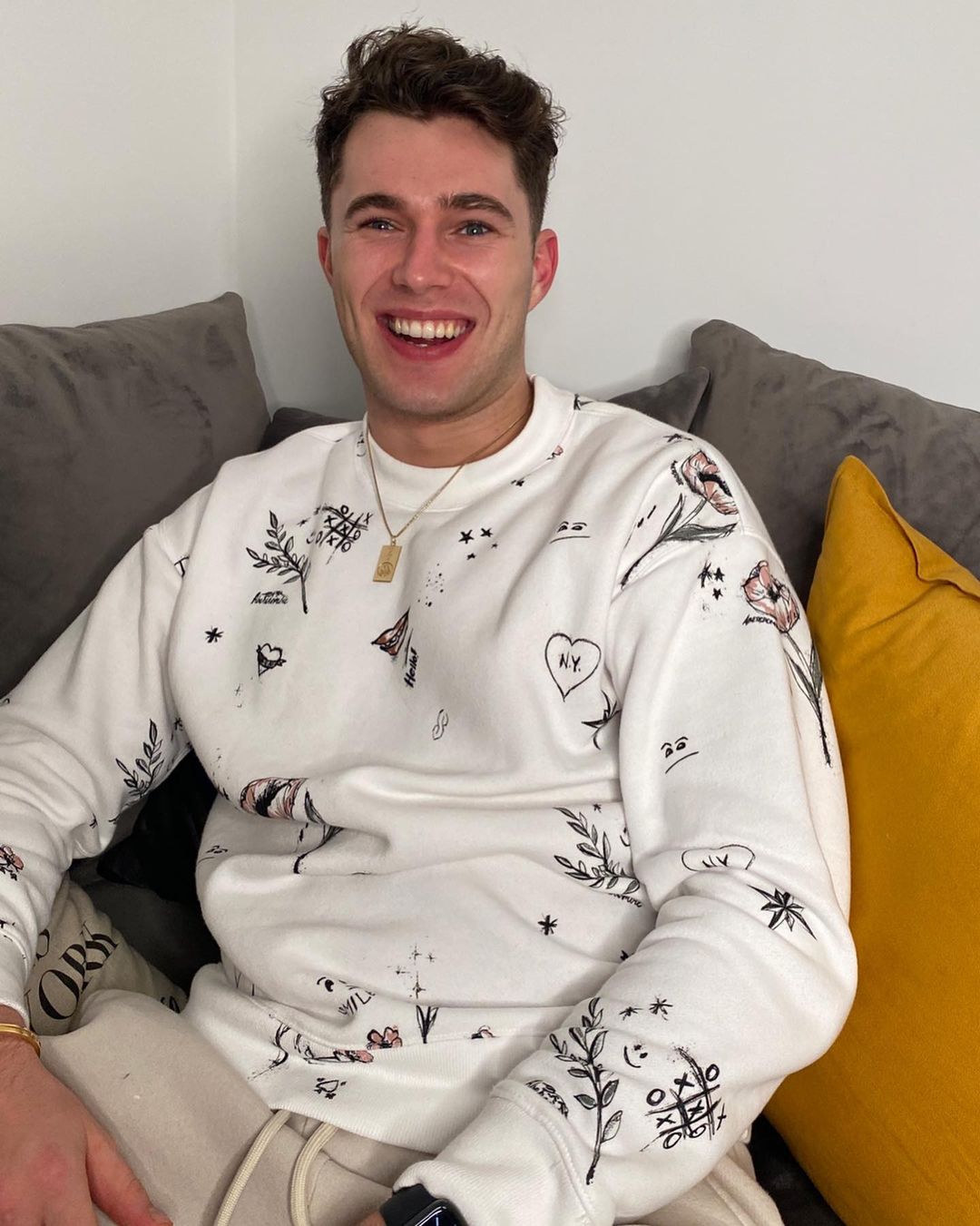 However, fans are unsure if Curtis is telling fibs or not. Both stars were taking part in reality show 'Celebs Go Dating' at the time. The show sees a host of famous faces join an agency to be set up on various dates with non-celebs, all in the hopes of finding love.
Many fans were quick to comment underneath his V-Day post today with one joking; "They are yours and AJ's really aren't they? Off your mum!"
Another posted; "Is your Valentine yourself ? Cus I legit bought myself a ton of stuff. Hahaha" to which Curtis replied; "I will neither confirm or deny this comment …."
Other fans were more curious over who the girl in question is with one saying; "Ooo wonder who she is" and another commented; "Im glad you have someone spoiling you."
Who knows, he could just be trolling or perhaps he is about to reveal a very special someone soon?