12/02/2021 |
Comments
Share with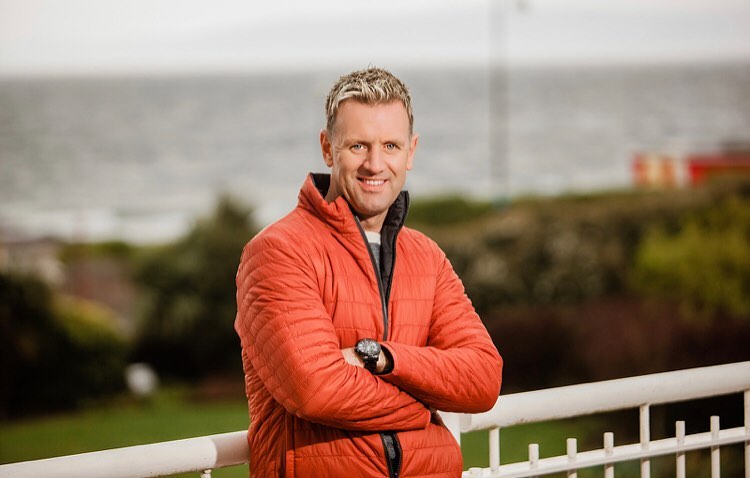 With Valentine's Day fast approaching you may be looking for some way to pass the occasion that feels somewhat normal! Although we can't go out for dinner or drinks, perhaps a gig could remind you of the good old days of going out pre-pandemic!
Luckily some of our favourite Irish country singers are hosting a virtual gig this weekend for charity.
Organised by Mike Denver, he announced the news on his Instagram; "Hi everybody, Mike Denver here, just letting you know about a free concert that's happening on Sunday 14th February, Valentine's night in aid of the National Breast Cancer Research Institute."
View this post on Instagram
There will be a whole host of other famous Irish faces joining Mike virtually on the night.
Mike shared the exciting guest list; "On the night there's Daniel O'Donnell and Majella, there's Sean Keane, Cliona Hagan, Nathan Carter, Trudy Lawlor, Sandy Kelly, Mary Byrne, myself, Michelle Lally."
"There's a whole host of guests."
It's free to watch but the 40-year-old has asked people to make a donation of what you can; "it's all in aid of a good cause so please sit back and enjoy the night we'll see you there."