01/03/2021 |
Comments
Share with
Keith Duffy ended up making a short trip to hospital this weekend after an accident on his bike. The Boyzone star was out cycling in Howth when he revealed that he "nearly broke his wrist."
Sharing a video to his Instagram he said "greetings on a very beautiful sunny day in Howth" before revealing that he "spilled over the handlebars" which is what caused the injury.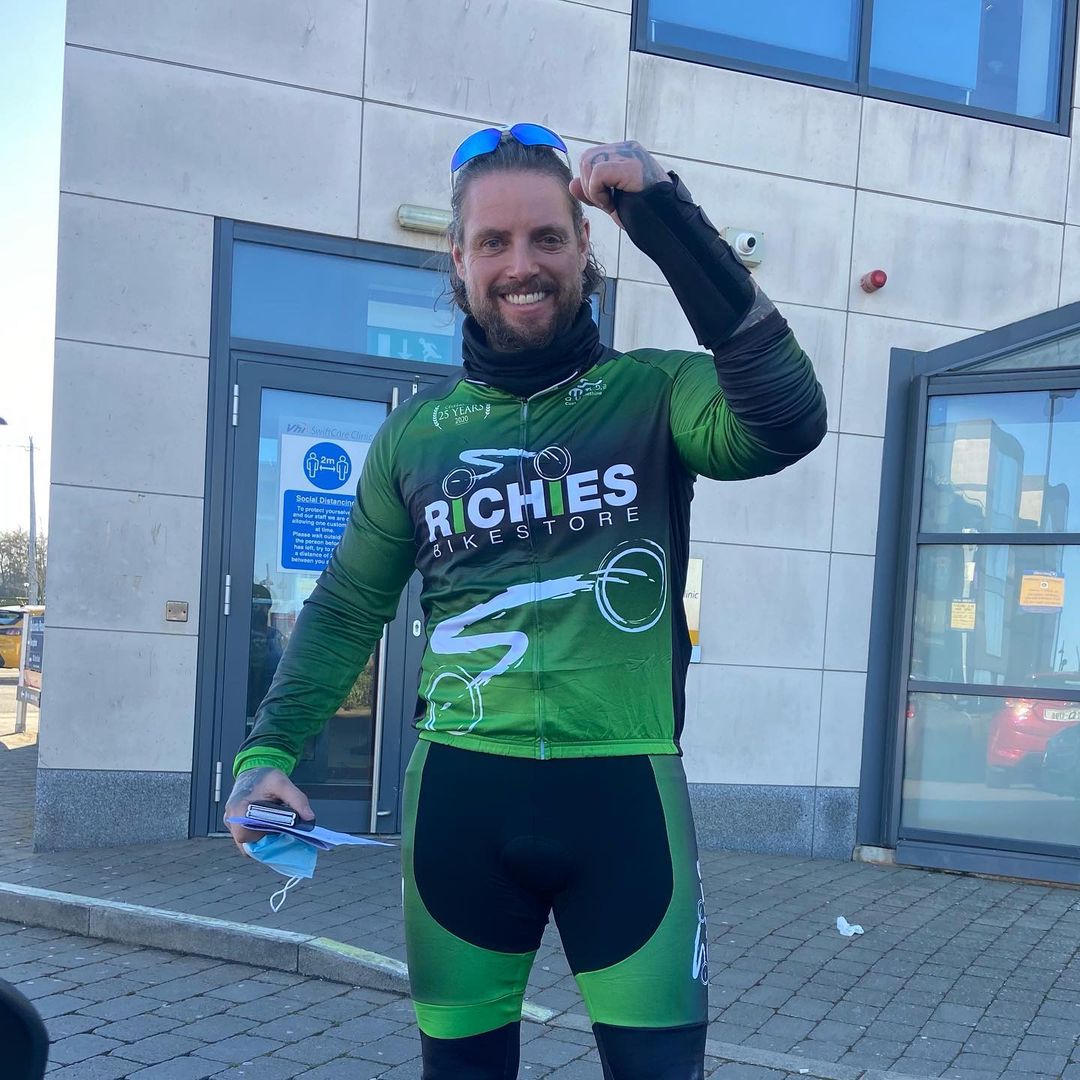 He also shared that it was his "first day on the bike in two years" and that as well as hurting his wrist he got a puncture too, not exactly his lucky day!
Keith then had to make a trip to the hospital to get everything checked out and thankfully he seems to be all ok with no breaks.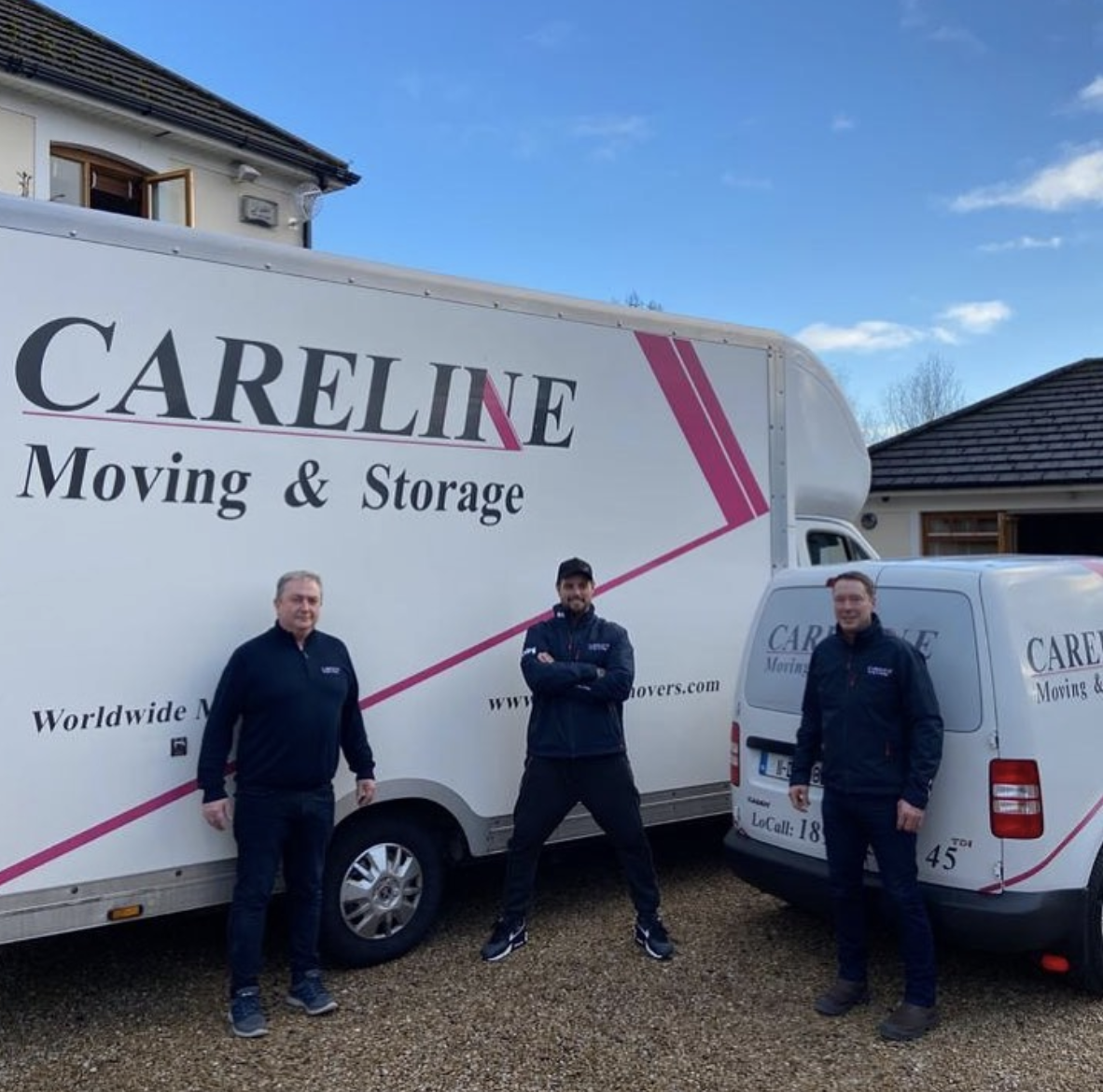 Earlier this month he revealed he had made the move back to Ireland permanent after he came home last Spring temporarily from the UK.
Sharing the news on Instagram that he packed up and made the move, Keith thanked the moving company that helped him for making the big move stress free.
"Thanks to Kev and Keith from @carelinemoving They honestly made my move back home so stress free !!! Storage and removals can be a nightmare These guys take that all away !! Cheers fella's"
Friends and followers took to the comments to congratulate Keith, with one writing "Always good to be in your own home with your own stuff around you", while another said, "Great stuff no place like home boy xx"