14/02/2021 |
Comments
Share with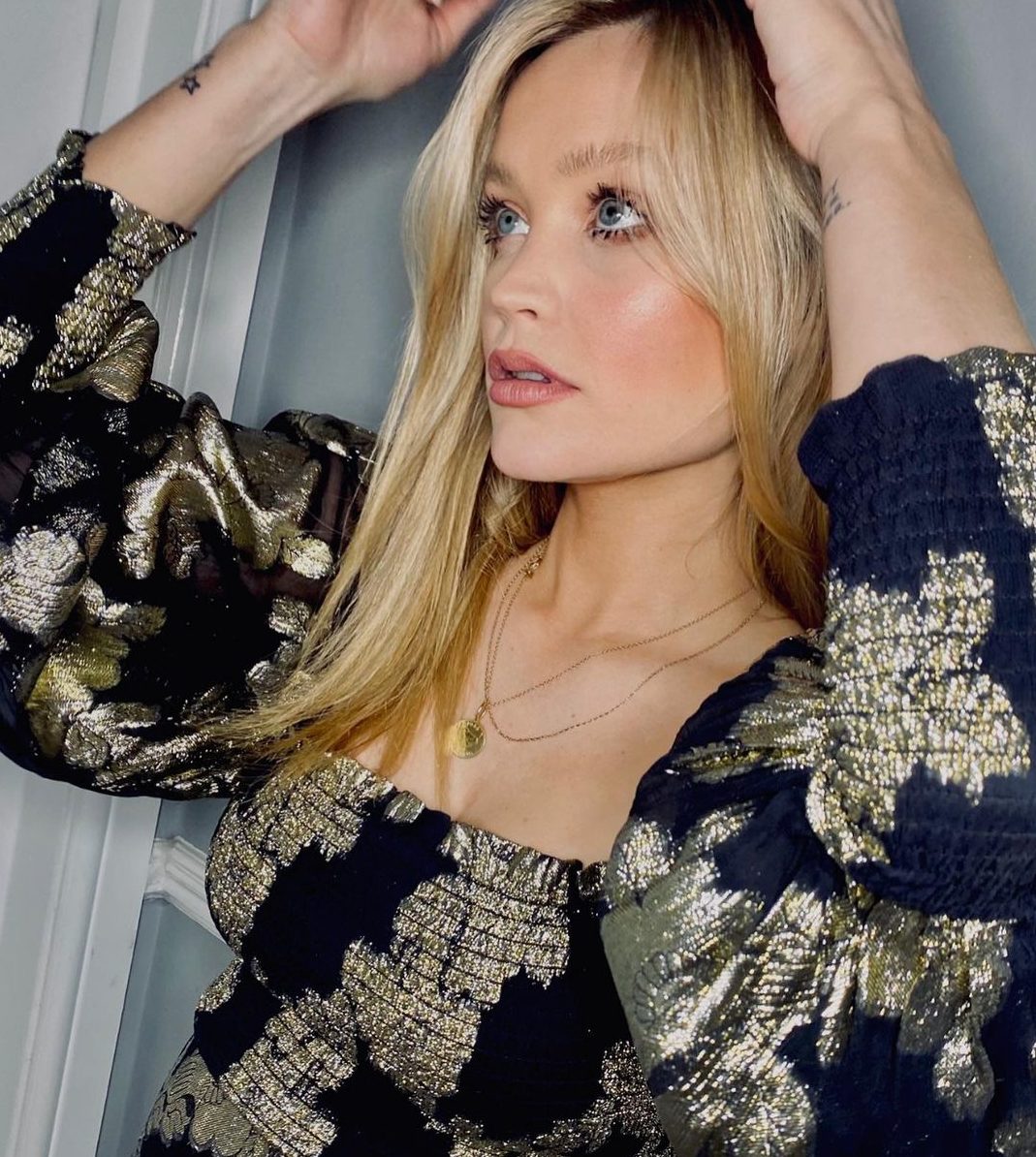 Laura Whitmore has shared a hilarious post this weekend on the reality of pregnancy. The TV presenter would usually be glammed up at the weekends hosting a show or heading out on the town, but things are looking slightly different now.
The Bray native shared a snap from the same day last year when she was working on Love Island, compared to this year in pj's doing some pregnancy stretches in front of the TV.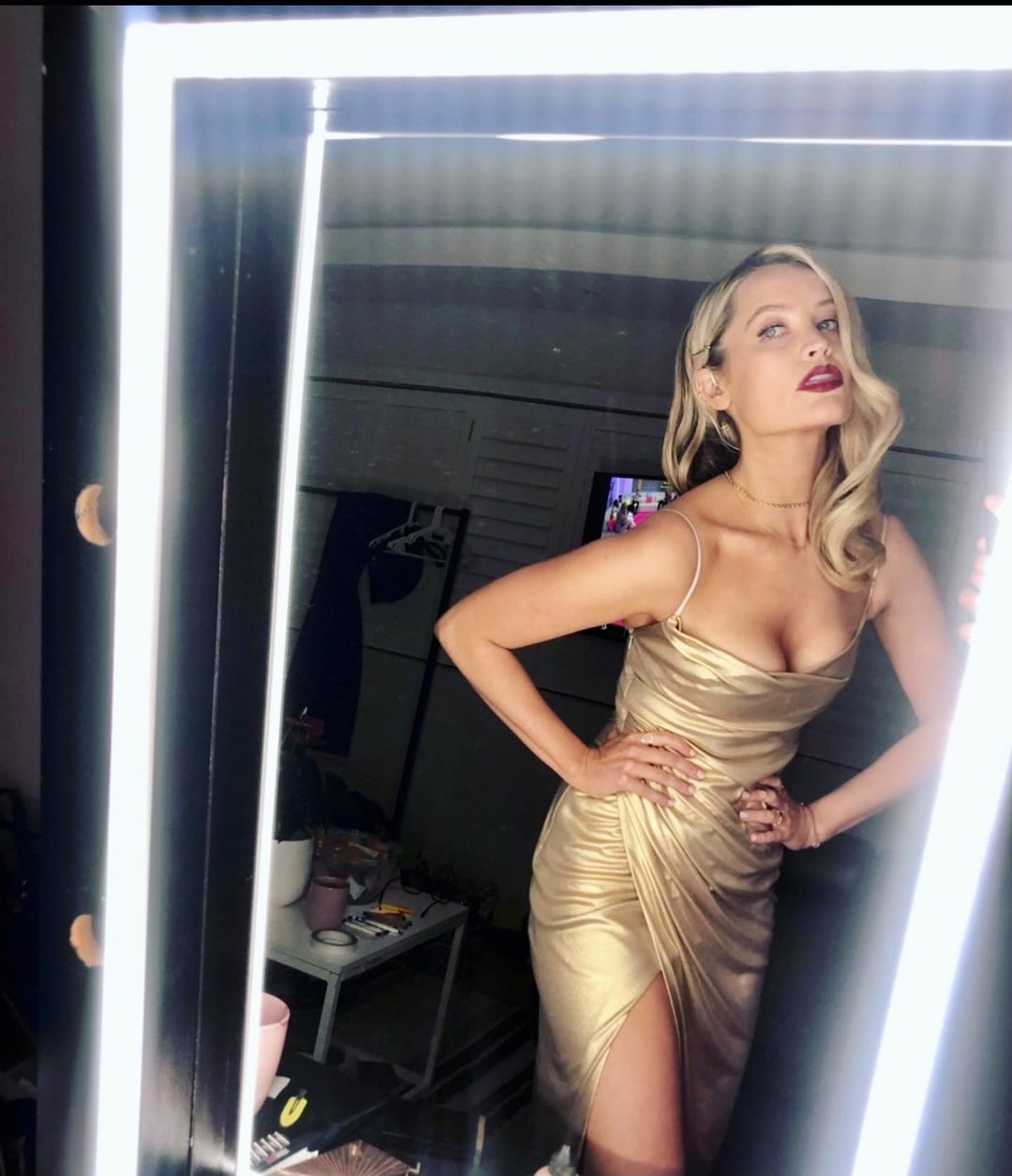 "This time last year versus my current Saturday night," she said.
"Prenatal stretching and watching Saturday night TV is multitasking at its finest (thanks @iaindoesjokes for capturing me in my natural habitat)"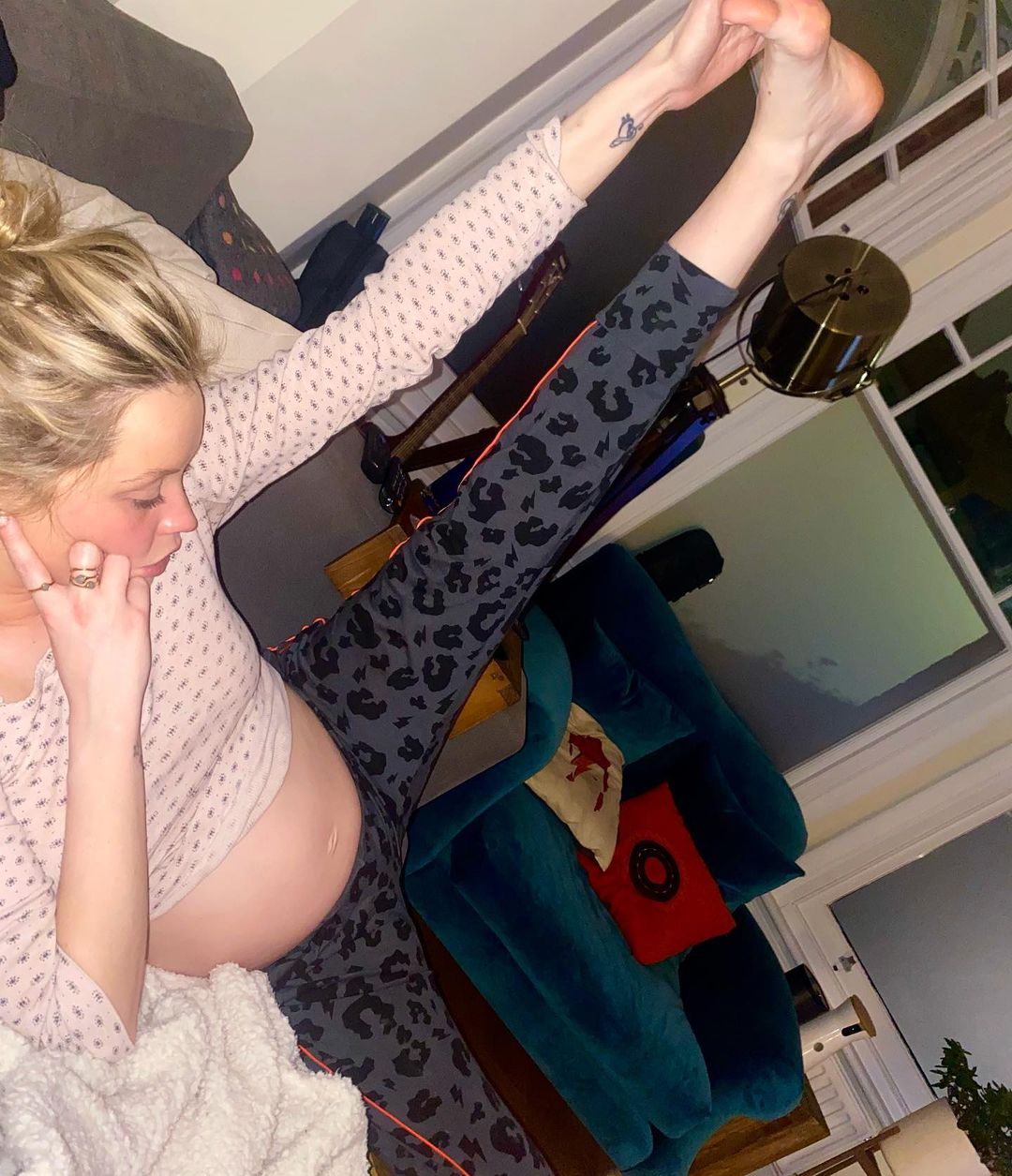 Laura and Iain announced that they were expecting their first child in December of last year, sharing the news on Instagram she wrote:
"Iain and I are expecting a baby early 2021"
"It's been hard to keep such happy news quiet. Especially the times when I've had to run out of live radio to get sick in a bin or my penchant for a bowl of mashed potato in the morning."