17/06/2020 |
Comments
Share with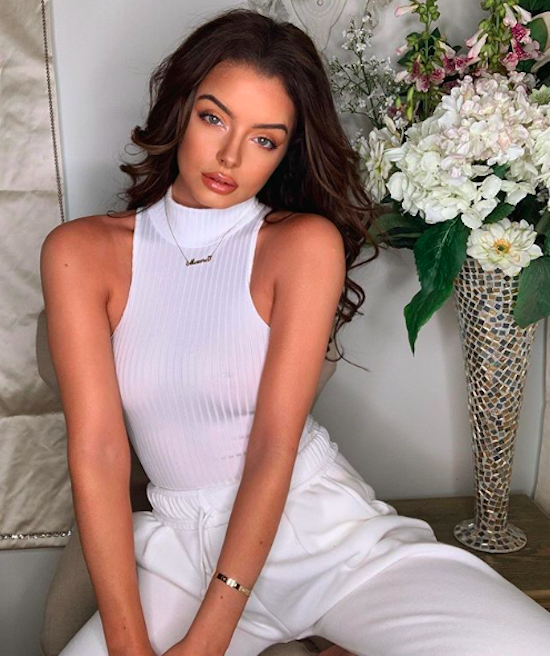 A few months after Maura Higgins announced her split with Curtis Pritchard, who she met on Love Island, fans are now convinced that Maura is now romantic with another fellow Love Island star.
Maura was spotted having dinner with a number of the Islanders from the 2019 season at celebrity hotspot Sheesh Chigwell. Where fans thought she and Michael Griffiths looked "very close".
According to the Mirror, one fan commented: "I never noticed it before, but Maura and Michael would make such a cute couple. They look very close!"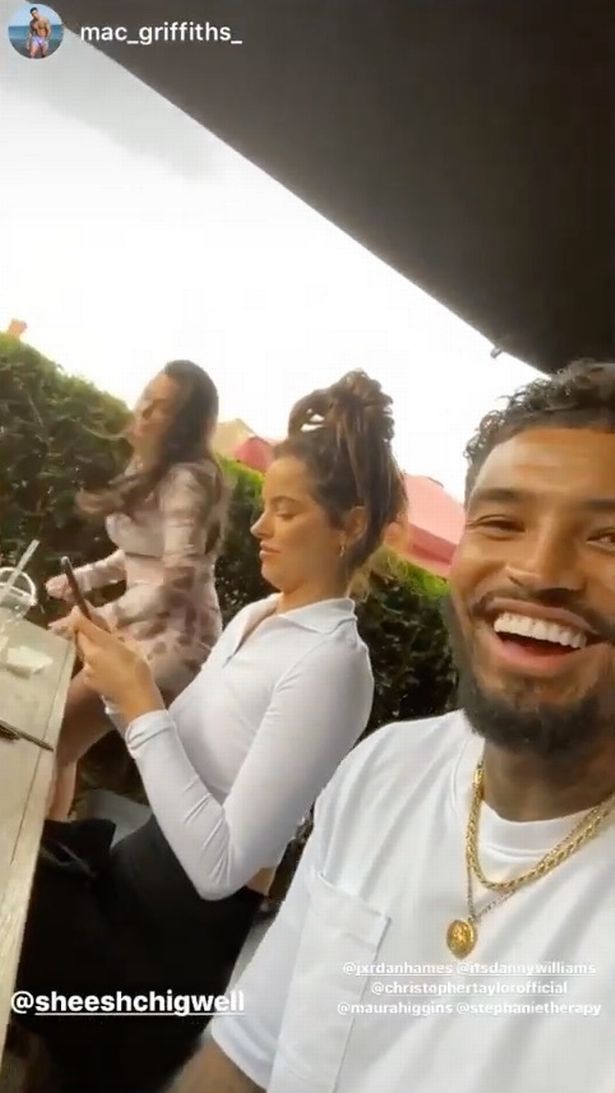 @mac_griffiths_
While another wrote, "oh there is 100% something going on between them. Amber Gill will be fuming!" A third person then commented: "Maura and Michael are so getting together. Couldn't be any more obvious!"
Of course, neither Michael or Maura have confirmed anything, so the comments come as speculation after Michael and Maura were seated together while dining with Chris Taylor, Jordan Hames, and Danny Williams.
Since the villa, Maura has stayed good friends with Chris in particular, who is currently living with Michael and Jordan in London.