26/06/2020 |
Comments
Share with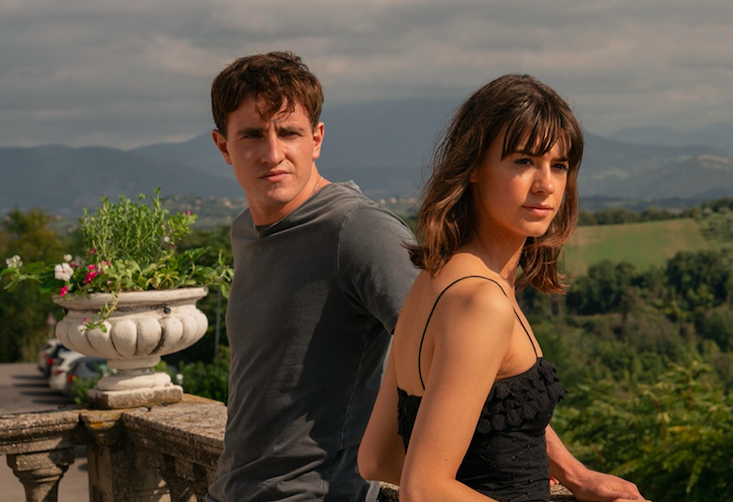 Fans of Normal People (which is basically everyone at this point) were beyond excited in May when it was announced that BBC would also be adapting Sally Rooney's first novel.
Conversations with Friends, which came out in 2017 was also a runaway success, and a year later the Irish author published Normal People.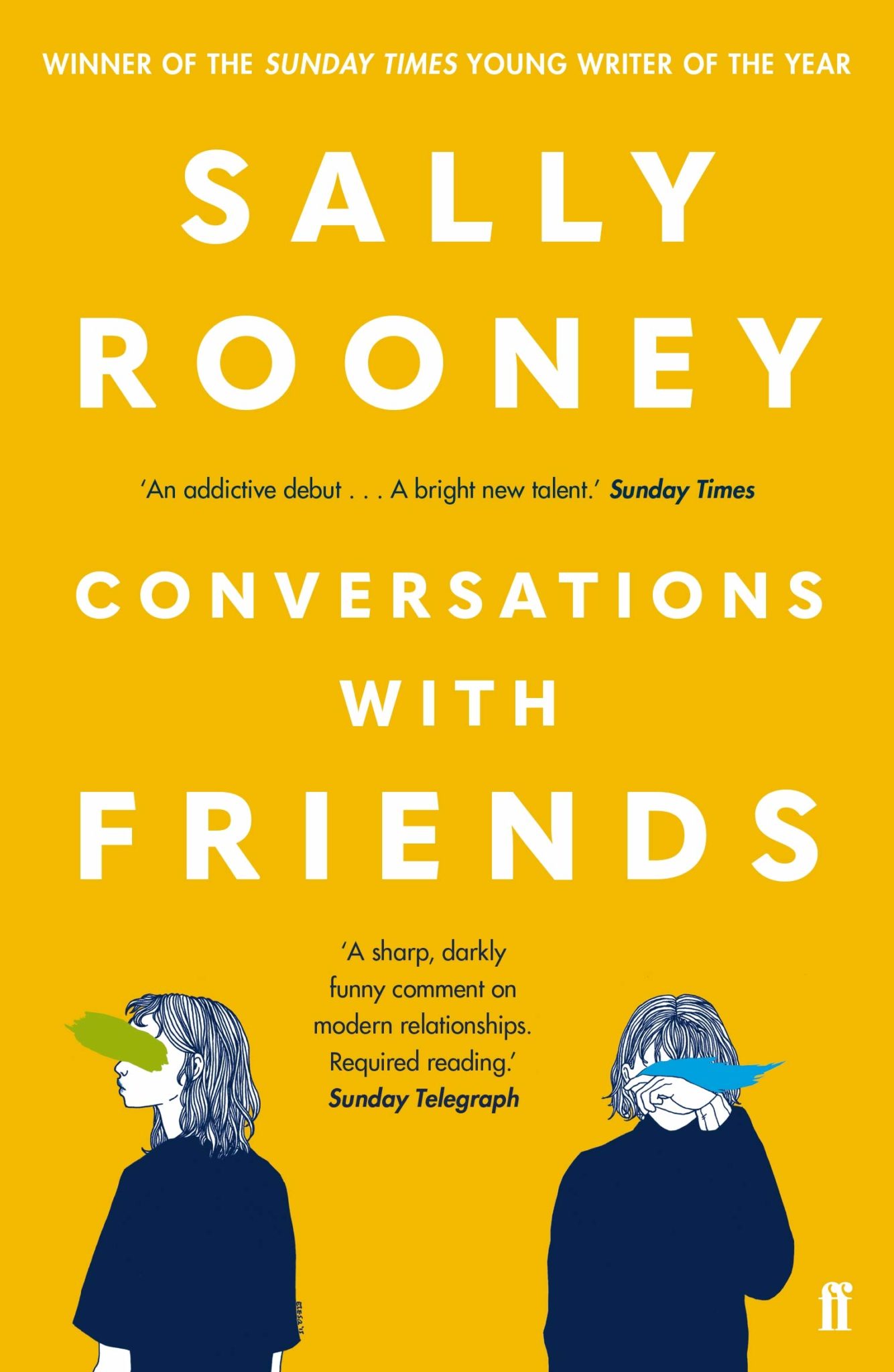 Conversations With Friends is expected to be another 12-part series for BBC Three. Although there's no official synopsis of the TV show just yet, the novel follows two college students, 21-year-old Frances, an aspiring writer, and her best friend Bobbi, who also happens to be her ex-girlfriend, and the unexpected connection they form with a married couple, Melissa and Nick.
The success of the TV adaptation of Normal People has been unprecedented, with Kourtney Kardashian and Winona Ryder all coming out as fans of the show. For anyone hoping that this second adaption will be as successful, there is good news. As well as director, Lenny Abrahamson also directing it, Ed Guiney will be co-producing again and Alice Burke will return as lead writer.
Here's hoping it will be as good as Normal People!