19/06/2020 |
Comments
Share with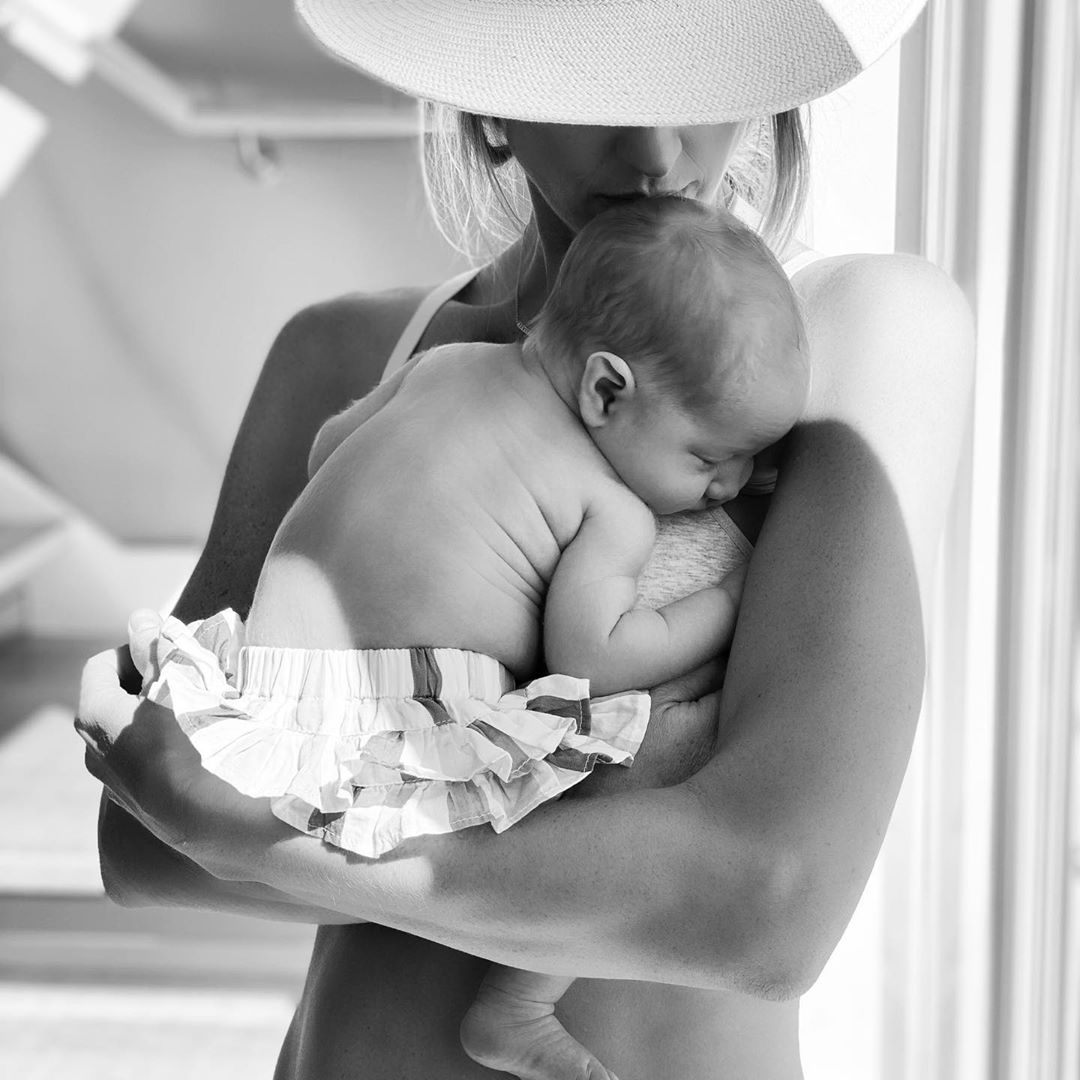 Storm Keating has shared a gorgeous snap of newborn, Coco as she turns 3 months old. Posting to Instagram she said; "Can't believe 12 weeks have already passed since this precious little gumnut joined our family."
"And how big she's grown since this photo! #CocoKnoxKeating you are the most adorable little thing and I just can't get enough of you and your scrumptious little cuddles."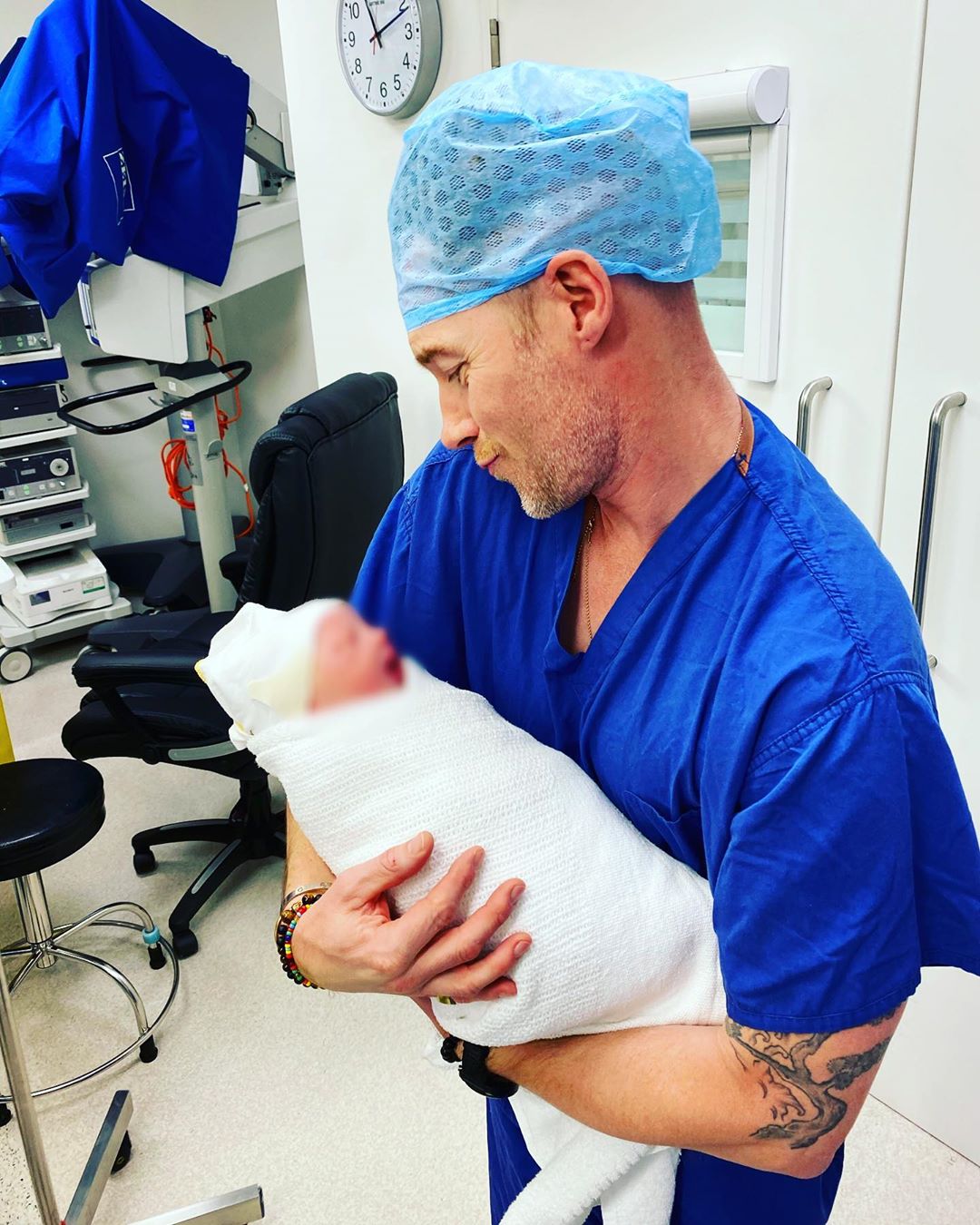 Ronan had previously revealed it was quite strange welcoming baby Coco Knox to the world during the Covid19 lockdown, admitting it was tough not being able to introduce the baby to his other kids; Cooper, Jack, Missy and Ali due to isolation.
Speaking on Magic Radio, he said, "It was obviously very strange, because nobody could come into the hospital.
"Cooper couldn't come in, his other brothers and sisters couldn't come. So it was a strange one, it was very different."
He continued, "It was just Storm and myself and little Coco in lockdown in the hospital. The nurses were amazing, the staff were brilliant.
"But it was just so different, it was so quiet, which was kind of nice in a way. We had all of that time just to ourselves."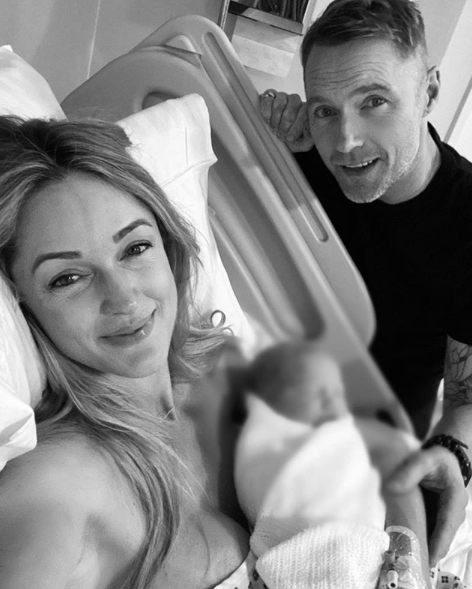 Ronan revealed that both mum and baby are home now, happy and healthy.
"Storm is flying, she's doing wonderful; feeling great and enjoying this whole process once again," he said.
"It's lovely. I mean, it's obviously strange times as we know, but we don't need to go on about it, we're all in the same boat.
"It's working for us right now because we're enjoying just being in the house, spending all this time together."