24/06/2020 |
Comments
Share with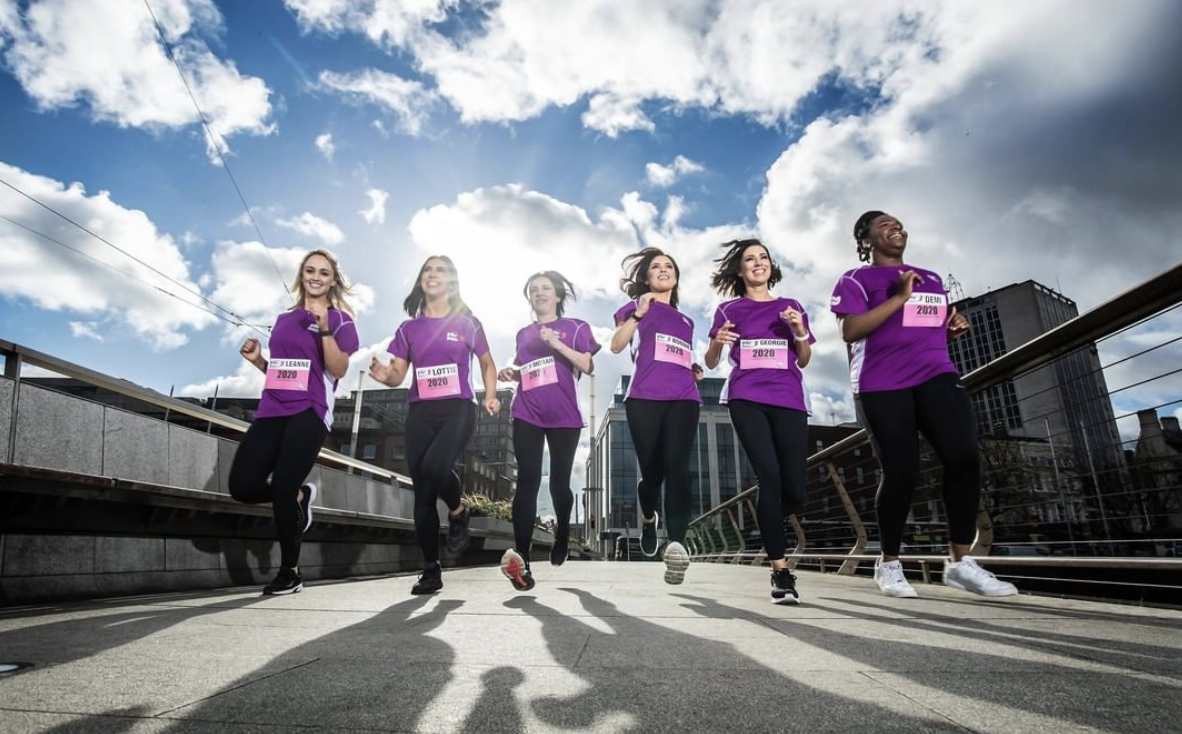 @vhiwmm
Like many events in 2020, the Vhi Women's Mini Marathon (which is the largest all women's event of its kind in the world) was unfortunately cancelled. But now, Vhi have launched the 2020 Vhi Virtual Women's Mini Marathon.
Hundreds of charities depend greatly on this event each year, so the Women's Mini Marathon has joined with title sponsor Vhi to launch a special virtual edition of the event for 2020.
The Vhi Virtual Women's Mini Marathon will take place between October 1st and October 10th 2020. Participants are asked to complete the 10km event "their way" over the course of 10 days, with the overall goal of raising €10 million for charities.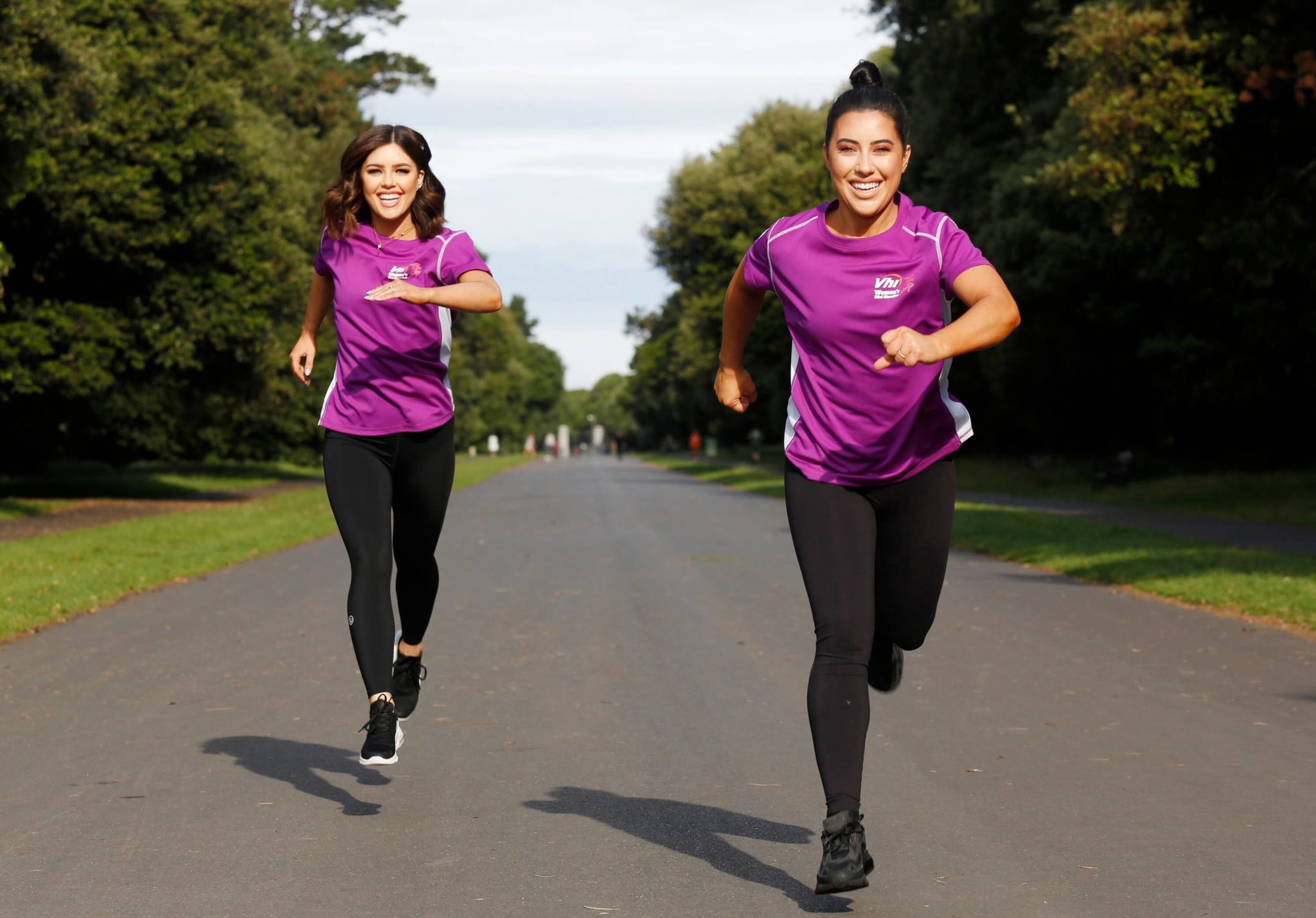 Pic: Leon Farrell, Photocall Ireland
Ryan sisters Lottie and Bonnie were on hand to officially launch the 2020 event. They will be joined by broadcaster Georgie Crawford, fitness enthusiast Leanne Moore and actress Demi Isaac Oviawe to make up the 2020 Vhi Squad calling on women all over the country to join them in fundraising for worthy causes in the lead up to October.
Registration for the event is now open on vhiwomensminimarathon where every participant will receive a Race Pack, including a brand-new finisher t-shirt and Vhi Women's Mini Marathon commemorative medal.
For the first time ever, the Vhi Virtual Women's Mini Marathon is offering women the opportunity to download and personalise their race number so each participant's name will appear on their race number that can be worn whilst completing the 10km, their way, this October.